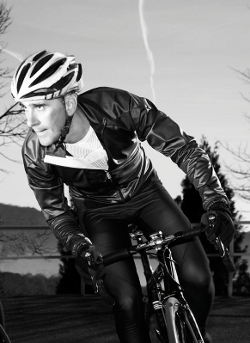 principiabikestore.com is an internet brand of LO. GA. srl of Guido Trentin.
Guido Trentin was born in Grandate in the province of Como on
November 24° 1975.
He became professional in 1998 with VINI CALDIROLA Team (SUI).
With this team he wo
1 of 1999 Trans Canada
2 in the yougs overall classification at 1999 Tour the France
On 2001 he moved to COFIDIS Team (Fra) and with this team he had
the most important achivements of his carrer.
He won :
1 of 2002 Tour Poitou-Charentes
1 stage of 2002 VUELTA DE ESPANA at Sierra Nevada
1 stage of 2005 G.P.INTER.CICLISMO TORRESVEDRAS
1 stage of 2005 TOUR DE LA REGION WALLONE and 3°
in the overall classification
On 2006 he moved to SAUNIER DUVAL Team (SPA), with the roll
of final supporter of Gilbert Simoni during the Giro d'Italia and the other classic races of Pro Tour Circuit
With this past to the shoulders now Guido Trentin wants to put its experience to service of everything.
Our showroom is in Grandate in via Leopardi 35.
For any questions you can contact us at:
phone :+39-031-396510
fax : +39-031-396510
We sell directly in:
Albania
Andorra
Armenia
Austria
Azerbaijan
Belarus
Bosnia and Herzegovina
Bulgaria
Croatia (Hrvatska)
Cyprus
Czech Republic
Estonia
Faroe Islands
Finland
France
Georgia
Gibraltar
Greece
Guernsey
Hungary
Iceland
Ireland
Isle of Man
Italy
Jersey
Kazakhstan
Kosovo
Latvia
Liechtenstein
Lithuania
Macedonia
Malta
Moldova
Monaco
Montenegro
Norway
Poland
Portugal
Romania
Russia
San Marino
Serbia
Slovakia
Slovenia
Spain
Switzerland
Turkey
Ukraine
Vatican City State