The product will be delivered to the address indicated by the customer at the order confirmation



The delivery times shown in the site, are for reference only and they are strictly related to the type of products and they can be changed in any moment and they cannot be considered binding in any way .
It is possible, in the same order , to introduce different products but ,in this case , because the presence of multi different products , it could be necessary some additional days for the delivery.
All the shipments are carried out with assurance included with express courier DPD.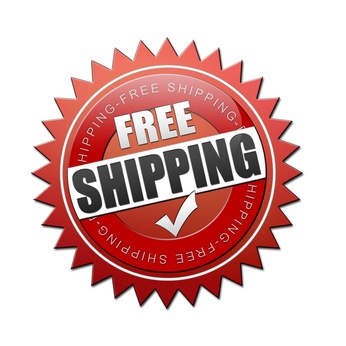 FREE SHIPPING IN EUROPE OVER 3.500euro

Principia Bike Store will not be considered ,in any case , responsible, of any direct or indirect damages caused by the delivery of an order or of the loss of the same by the courier.

At the delivery moment of the goods the Customer must check:

* That the number of the items delivered is the same as indicated in the transportation document;
* That the package is undamaged with the sealing tapes unaltered.

In case of tampering and/or breakages, the Customer must, immediately, dispute the shipping and/either the delivery by affixing the writing "RESERVE OF GOODS CONTROL" on the copy of the delivery document. This document to be given back, duly signed, to the carrier or other operator. . The Customer must claim possible damages within 7 (seven) days from the receiving of the goods, by recorded delivery mail with anticipation via fax or via mail at the following address

For each delivery the Customer must specify at least one telephone number to allow the courier to contact him in case of difficulty in delivering; in case of impossibility to deliver the goods for reasons not chargeable to Principia Bike Store or to the courier after two consecutive times, the expenses for stocking or for redelivery will be charged to the customer as quantified by the courier, or it will be possible to withdraw the product from the courier distribution point .